The Optical Shop
Cumberland Eye Care is pleased to provide complete eyewear service in our optical dispensary. Our staff includes American Board of Opticianry Certified Opticians who will help you select the best products to meet your visual needs.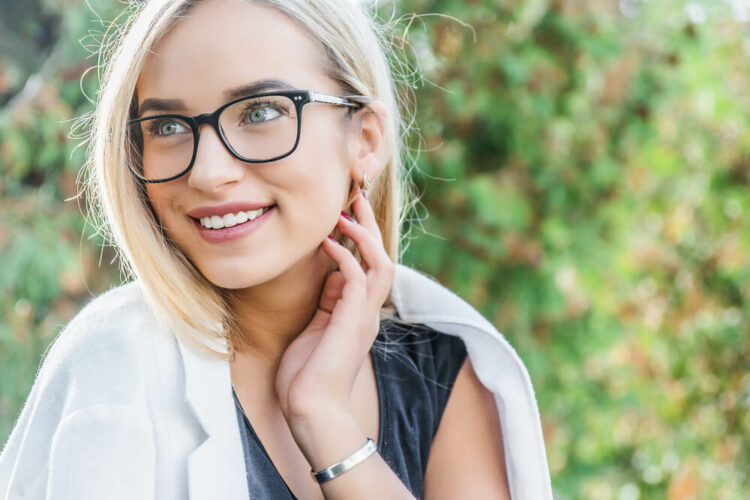 ---
Outpatient Eyecare Surgery Center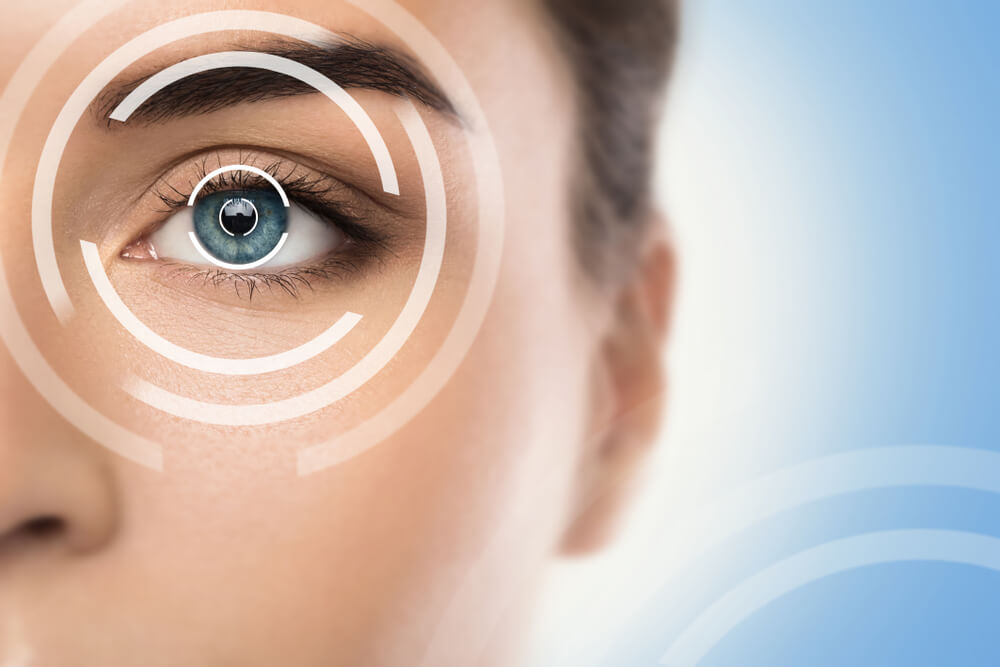 In 2009, Dr. Stewart Galloway opened the first outpatient surgery center in the Fairfield Glade area dedicated to surgical procedures of the eye. Plateau Surgery Center continues to be a premiere surgical facility for those patients needing cataract, glaucoma, or plastic surgery of the eye. Advanced microsurgery and laser procedures are also performed there.
State of the Art
The center utilizes the most advanced surgical equipment and techniques available to minimize patient risks and ensure the utmost quality of each individual's surgical results. The majority of surgeries are performed under local anesthesia necessitating less time in the recovery area following your procedure.
Individualized Attention
Plateau Surgery Center believes that your surgery is a personal experience. Our staff is specially trained and totally dedicated to focus strictly on caring for your needs during your visit. From the surgical counselor to the registered nurse who explains to you and your family your post-operative instructions, our team is very informative and here to make your visit a pleasant experience.
The professional staff that assists our physicians are highly revered in the surgical community and trained in the latest technological advances. They assist in over 300 surgeries per month which makes them extremely knowledgeable, not only in ophthalmic procedures, but also in providing quality care for each patient.
Comfort and Convenience
You can expect to be comfortable before, during and after your surgery. The courteous attention and assistance you and your family receive from our staff reflects their dedication to the surgical patient. Convenient, ample parking is available. Special accommodations can be arranged when necessary for non-ambulatory individuals.
Plateau Surgery Center is located in the same building as our medical office. This dual-purpose facility is a great convenience to our surgical patients and their families.
---
Related Pages