At Cumberland Eye Care, we provide an array of vision care services from eye exams, glasses and contact lenses even eye surgery.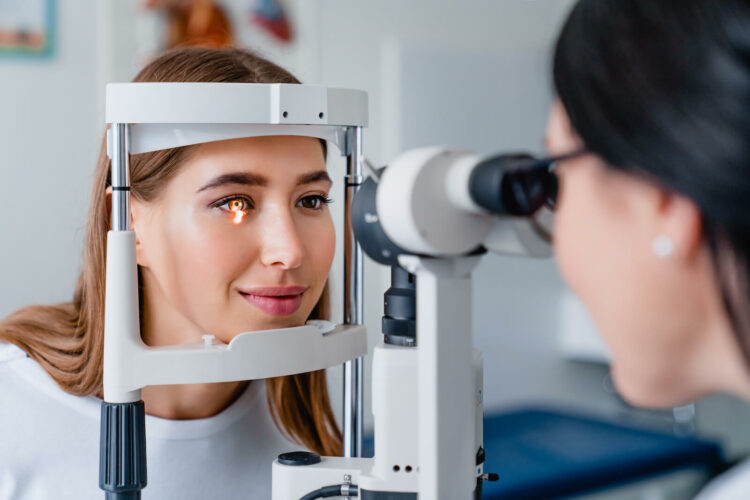 Glasses and Contract Lenses: Our optical department offers a wide selection of eye care products, including eyewear, sunwear, and contact lenses to fit your specific eye care needs. Our mission is to provide quality service and products at reasonable pricing.
Eye Exams: Our mission carries over to our clinic where our doctors provide comprehensive eye exams regardless of your vision goals and concerns. With the most up to date diagnostic equipment, they are able to discover and treat most eye diseases.
Eye Surgery: Utilizing an on-site, state of the art outpatient surgical center our doctors are able to offer treatment for many conditions of the eye.
Cosmetic Procedures: Our doctors also offer a range of cosmetic procedures to enhance your appearance, including eyelid surgery, BOTOX® cosmetic and placement of the JUVÉDERM ® family of dermal fillers. Call us and request your evaluation today!