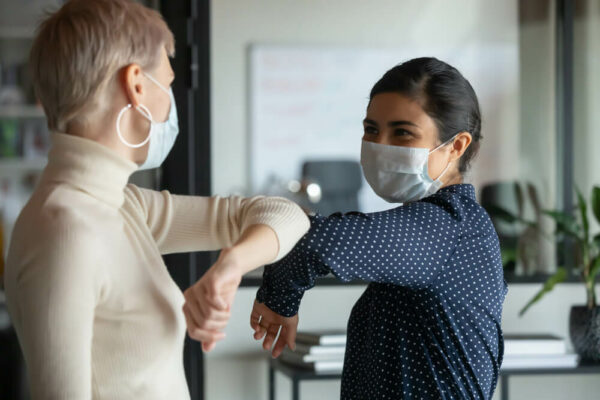 We want to assure you that we are OPEN and here for you as your eye care providers.
We truly value you as a patient, and our team is available TODAY to discuss your eye health. Together we can schedule the appropriate appointment for your eye care needs at our location in a clean, safe, and healthy environment. As always, you are encouraged to reach out to us with any questions @ 931-484-3344.
We also want to reassure you of the precautions we are taking for the health and safety of our patients, doctors, staff, and community.
Prior to scheduling ANY appointments, all calls will be screened for established risk factors of COVID-19.
We are asking that you do not bring guests or family members with you to our office. Please have them wait in the car.
Social distancing is being practiced in our waiting room to ensure your safety.
All employees before their shift will have their temperature checked and recorded daily. Our staff will only be present if they and their households are healthy and symptom-free.
We are asking that you please wear a face mask or a cloth face-covering in our office as a precaution and protection of your health. Any patient refusing to comply with the face-covering request will be rescheduled to another date and time.
We continue to sterilize, sanitize, and disinfect all touchpoints in our office throughout the day and all equipment, patient areas, after every use and between all patients.
Hand sanitizer is readily available throughout the the office.
We recommend virtual check-in/out, if possible.
We are continuing to monitor the CDC for updates, and, as things evolve, we will adjust our protocols.
This is a team effort, and you are a part of our team! Let's all do our part. If you or anyone in your household has any respiratory symptoms, a fever, a cough, or has had symptoms within the past 14 days, please do not come into our office. Give us a call, and we will get you rescheduled. We understand that this is constantly changing, and we will do our best to stay ahead of the curve to keep our team, our patients, and our community safe. We are united together to bring you compassionate eye care, keeping you safe and healthy.
---
Related Pages